Welcome to Kaizo Careers
We're here to revolutionize workforce performance in customer service.
Join us, will ya?
We are Kaizo
We're real-time data, AI and gamification wizards, using all of our powers to build a unique B2B cloud-based SaaS solution that would enable people in customer service to manage and develop their performance.
Our team of 10+ like-minded no-nonsense professionals loves to share a laugh while working on something that could potentially change the world. We throw each other challenges, brainstorm, negotiate, and, most importantly, we always walk the talk.
And because of those team efforts, Kaizo has earned an honorable place amongst the top Zendesk apps and has been named in Forbes list of Top 25 Machine Learning Startups To Watch In 2020.
We're daring and ambitious — are you like that too?
Why join Kaizo?
Play big. We're at that stage where everything you do will directly contribute to our success. You will feel the impact you make every day.
Wear the hats. You'll get to experience rapid growth and broaden your skill set within a short timeframe.
Learn fast. Working at a startup means that you'll get challenged fairly often. So often that there will be at least one lesson learned every day you spend with us.
Don't miss your front-row seat. We're writing the history of workforce performance here and now.
Enjoy our distributed offices. We've got a seat for you in Amsterdam, Porto, and Cairo — pick the one you like most or just travel around while working. The world is your oyster.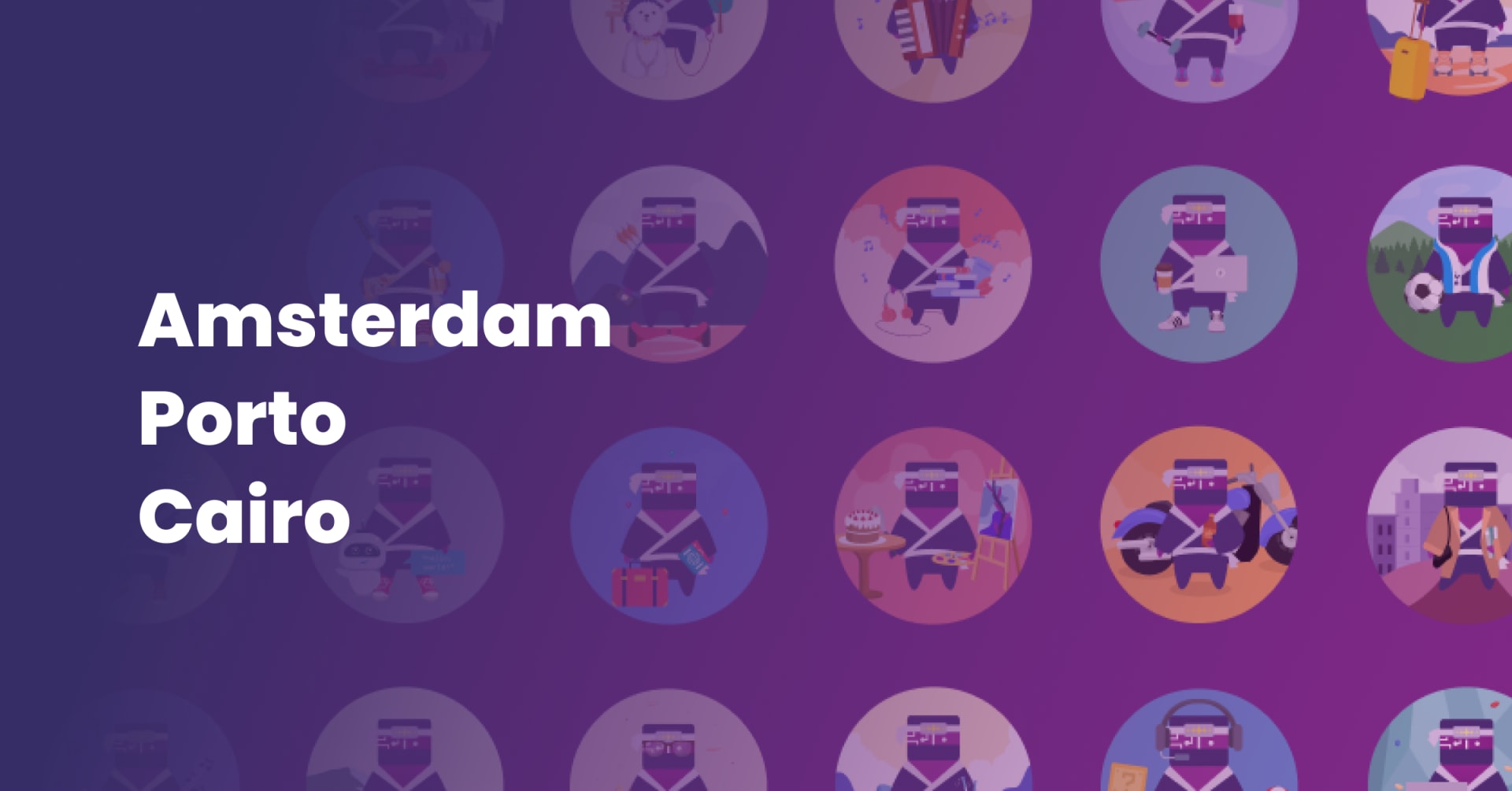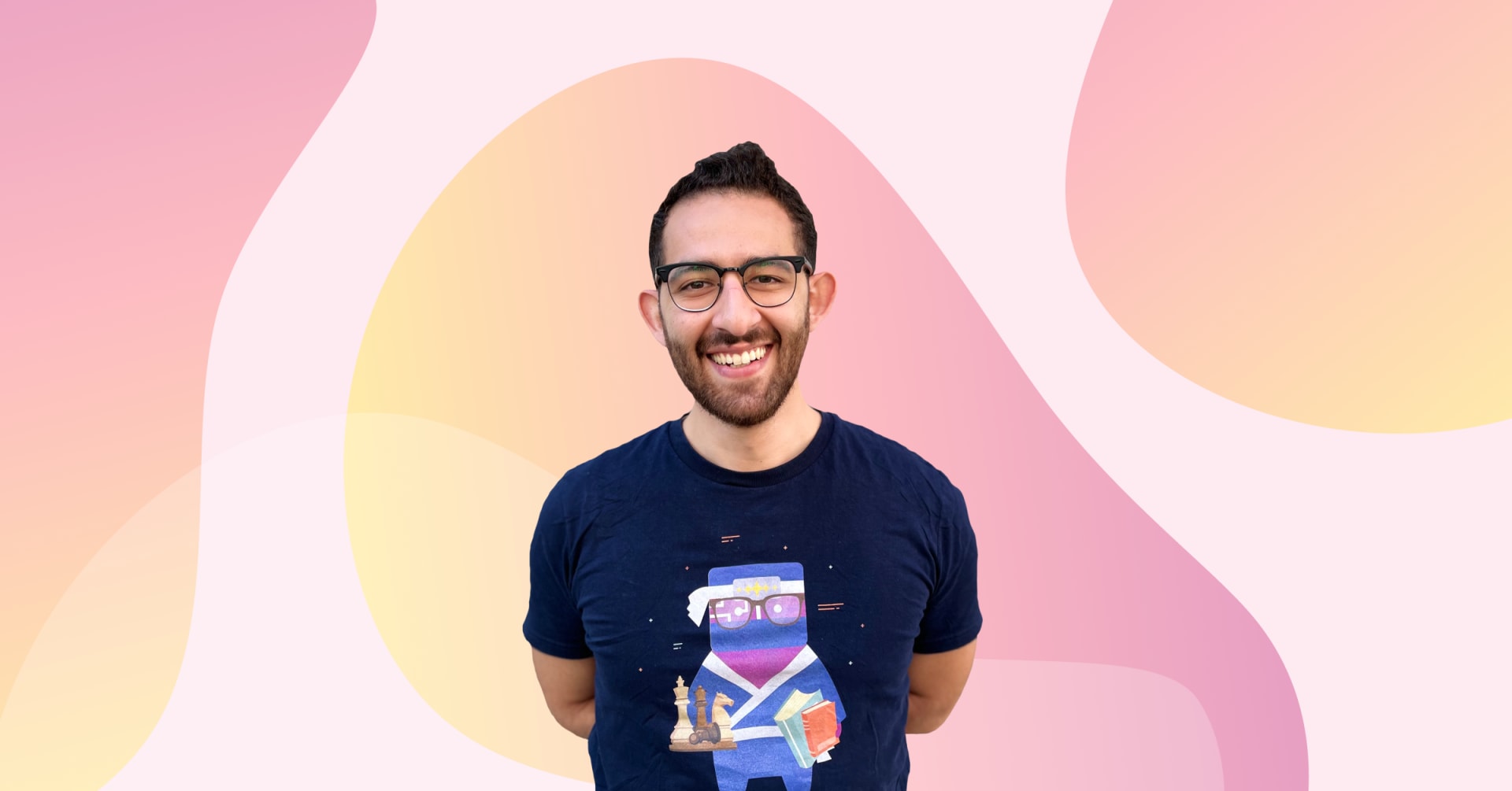 Marc, Data Scientist
"I joined Kaizo because I share the same vision and mission to use AI to improve human performance. The transparency of the workflow, having a voice and the ability to influence decision making with the support of all the team members in pushing Kaizo forward is truly unique."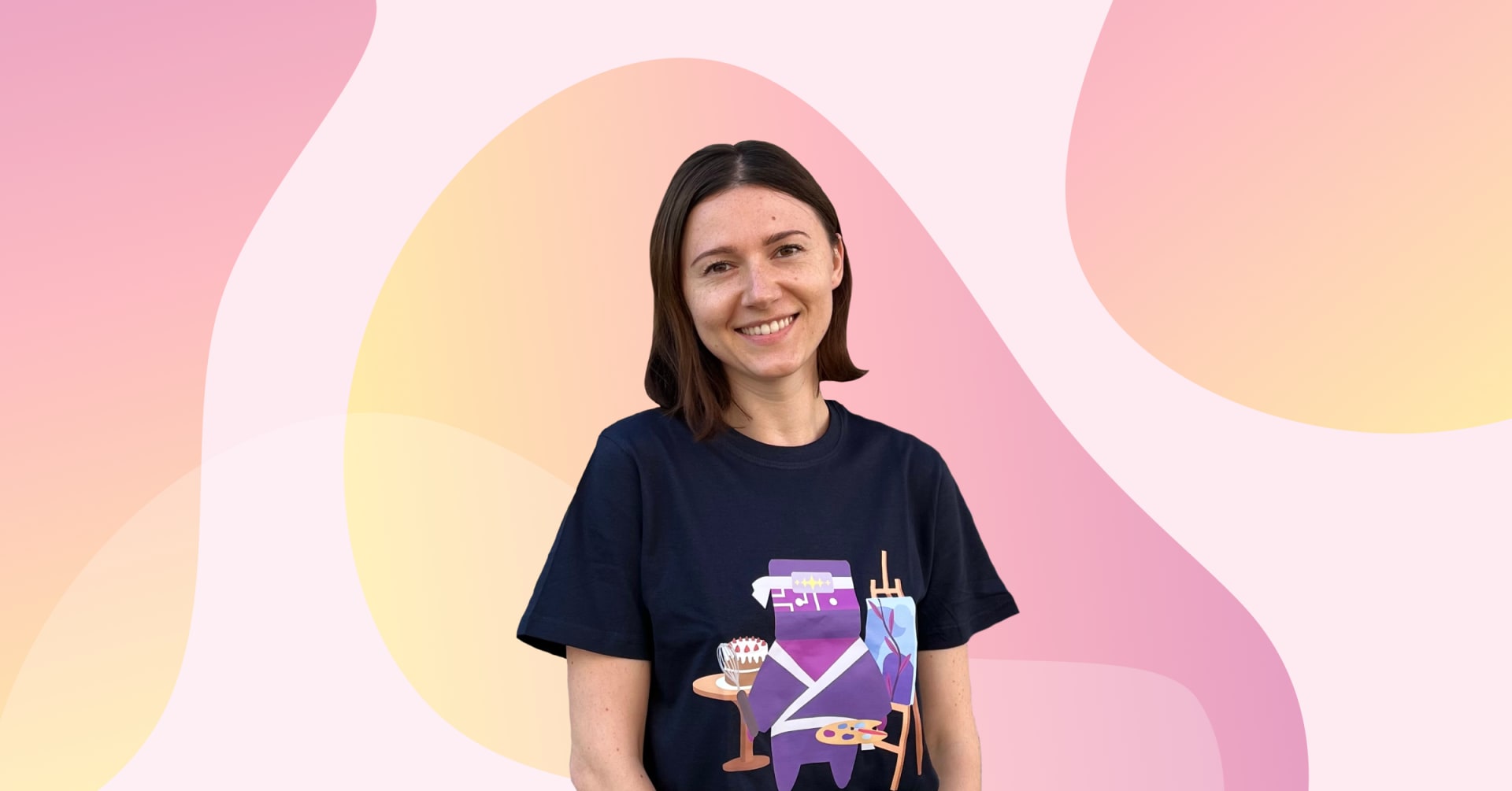 Cristina, Recruitment Lead
"Christoph & Dominik convinced me with their vision for Kaizo and what they want to build. I was attracted by the challenge of joining a young start-up, having ownership and the freedom to create something from scratch, growing a team and building the culture. We've got such a rich culture with inspiring minds, and I have the opportunity to have a direct impact on the company."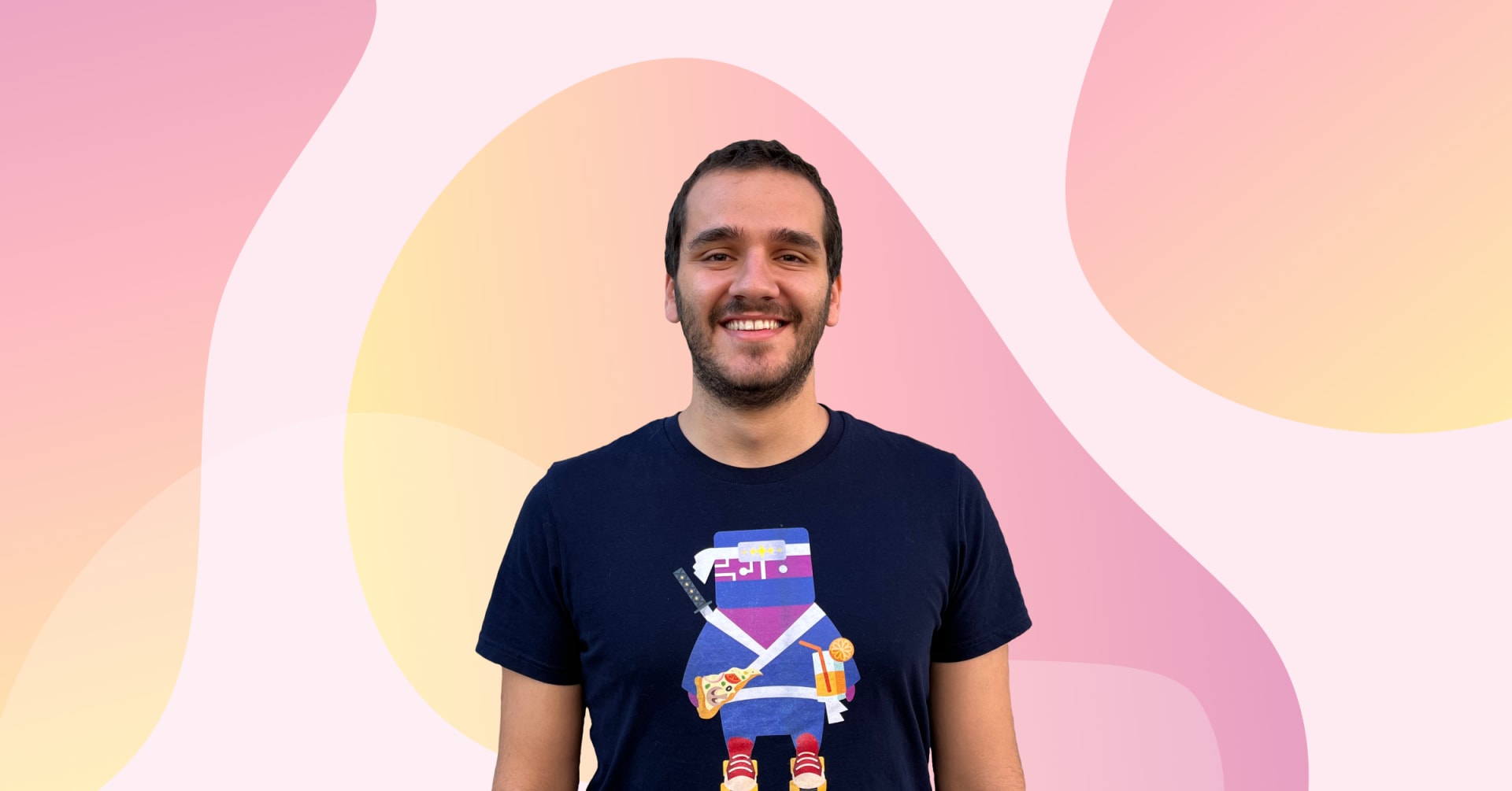 Ignacio, Product Analyst
"I love the trust Kaizo has in its employees. They believe in the people they recruit, and from day one they entrust the new team member to do the best work that has a direct tangible impact on the entire company. Working with an incredible team across all departments, your voice is still always heard, appreciated, and taken into consideration. I get to be involved in every aspect of the company and see the direct impact of my work affecting the clients, product, or even the team."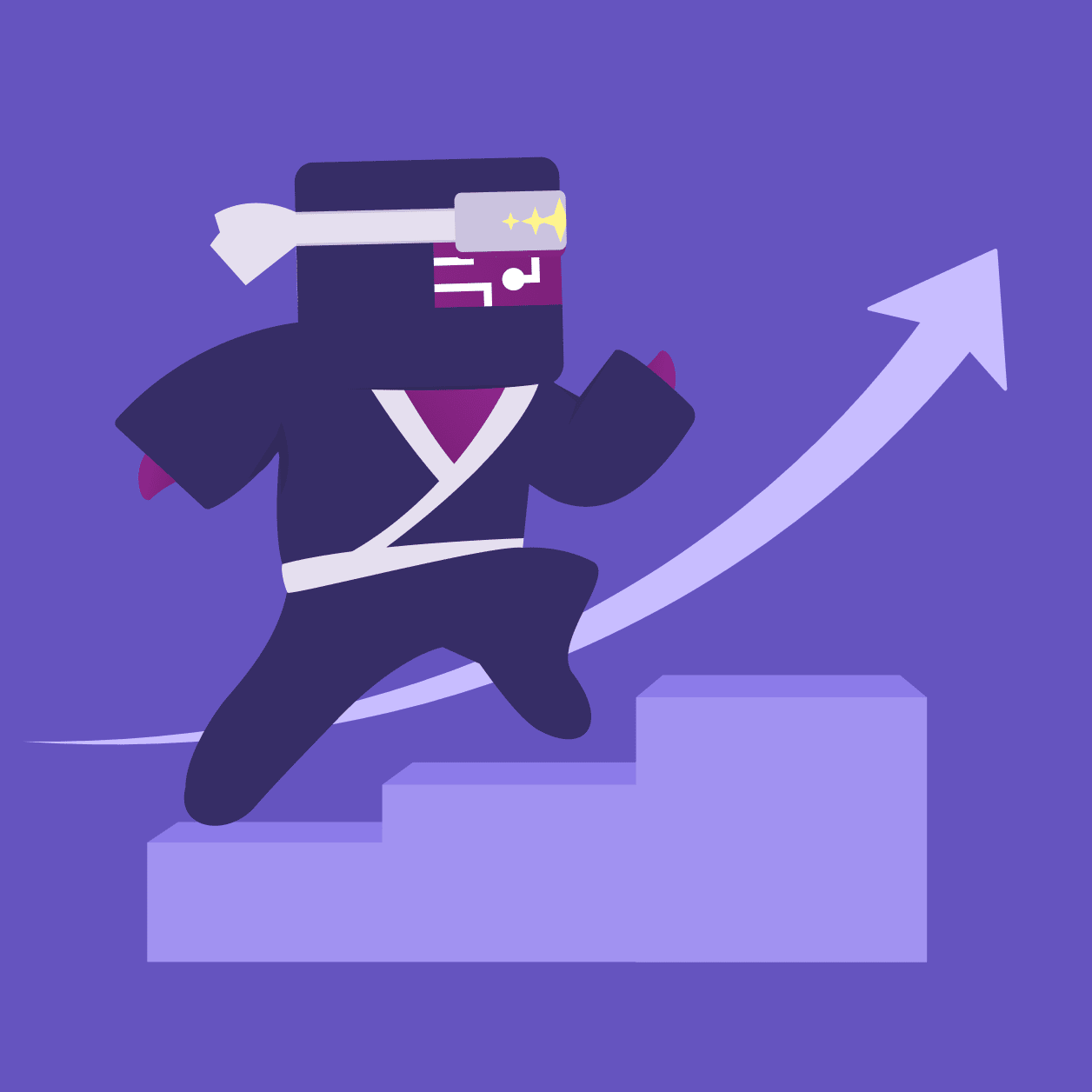 Personal development program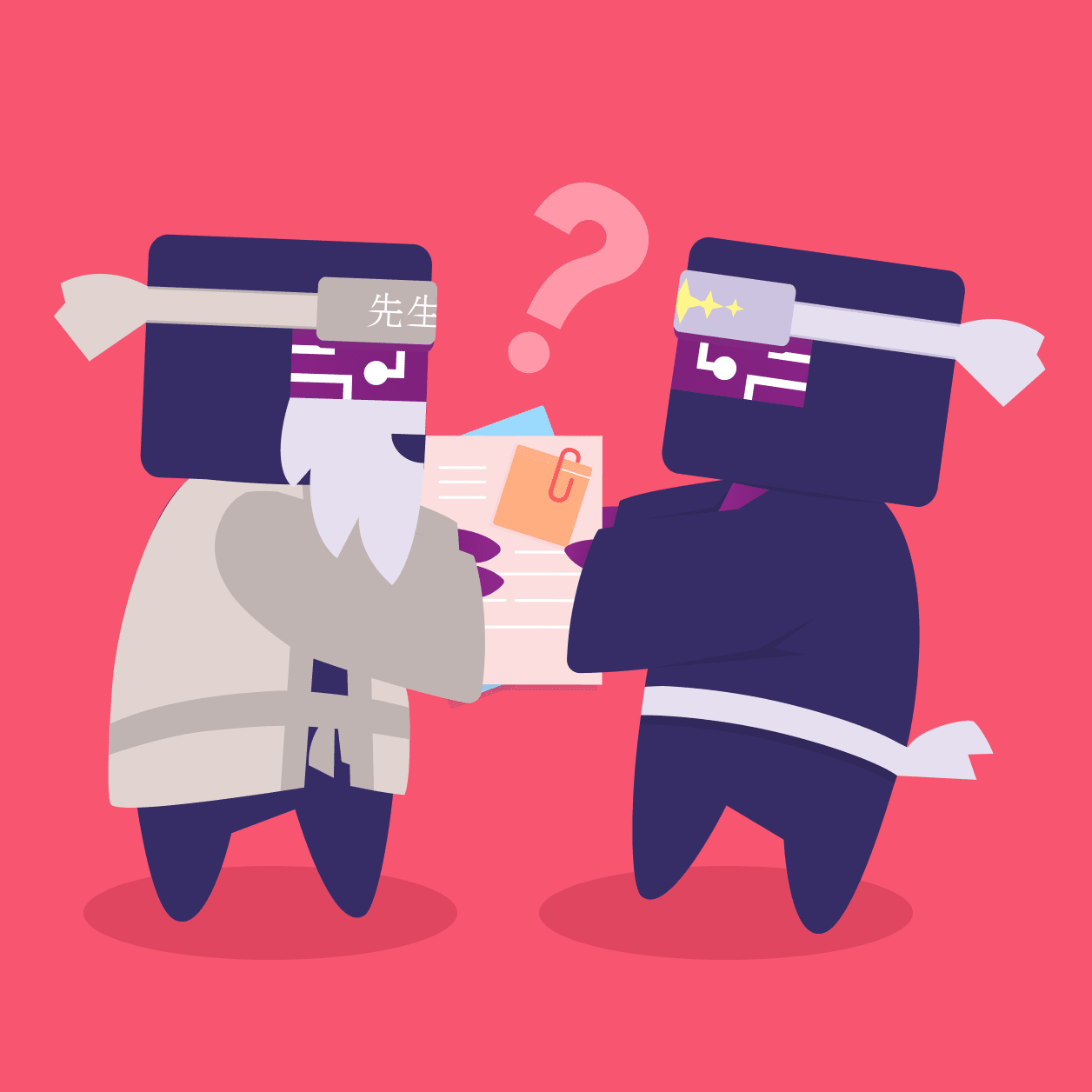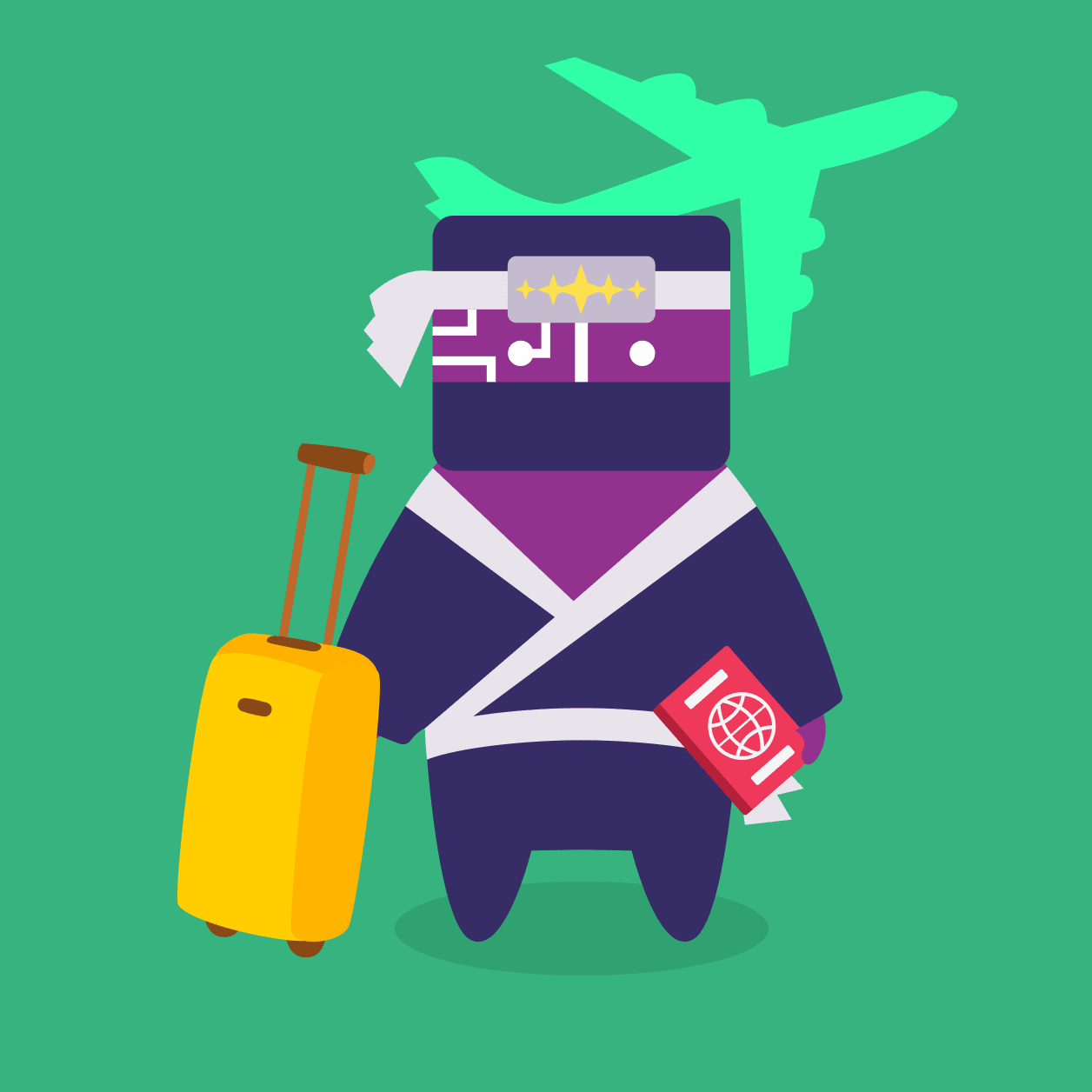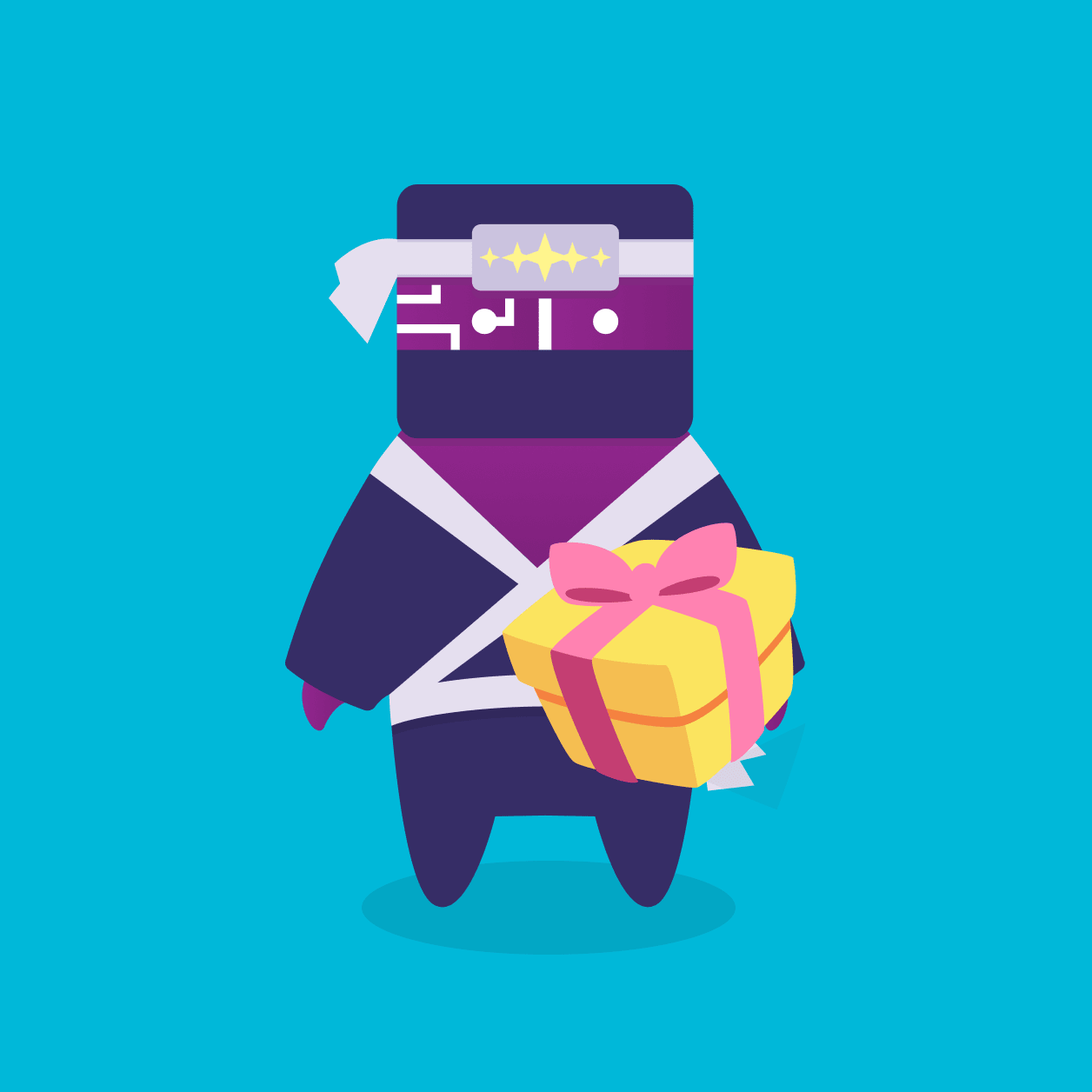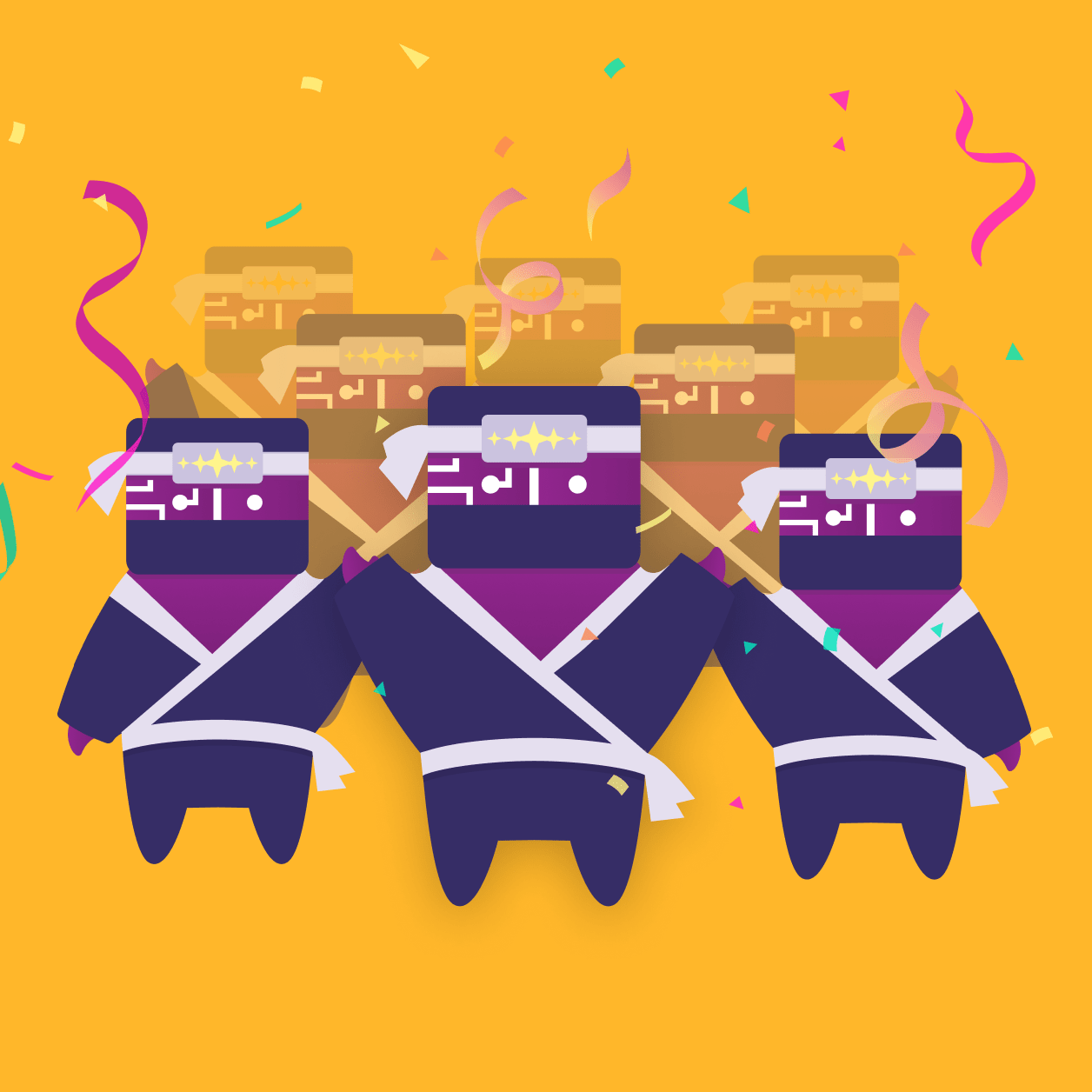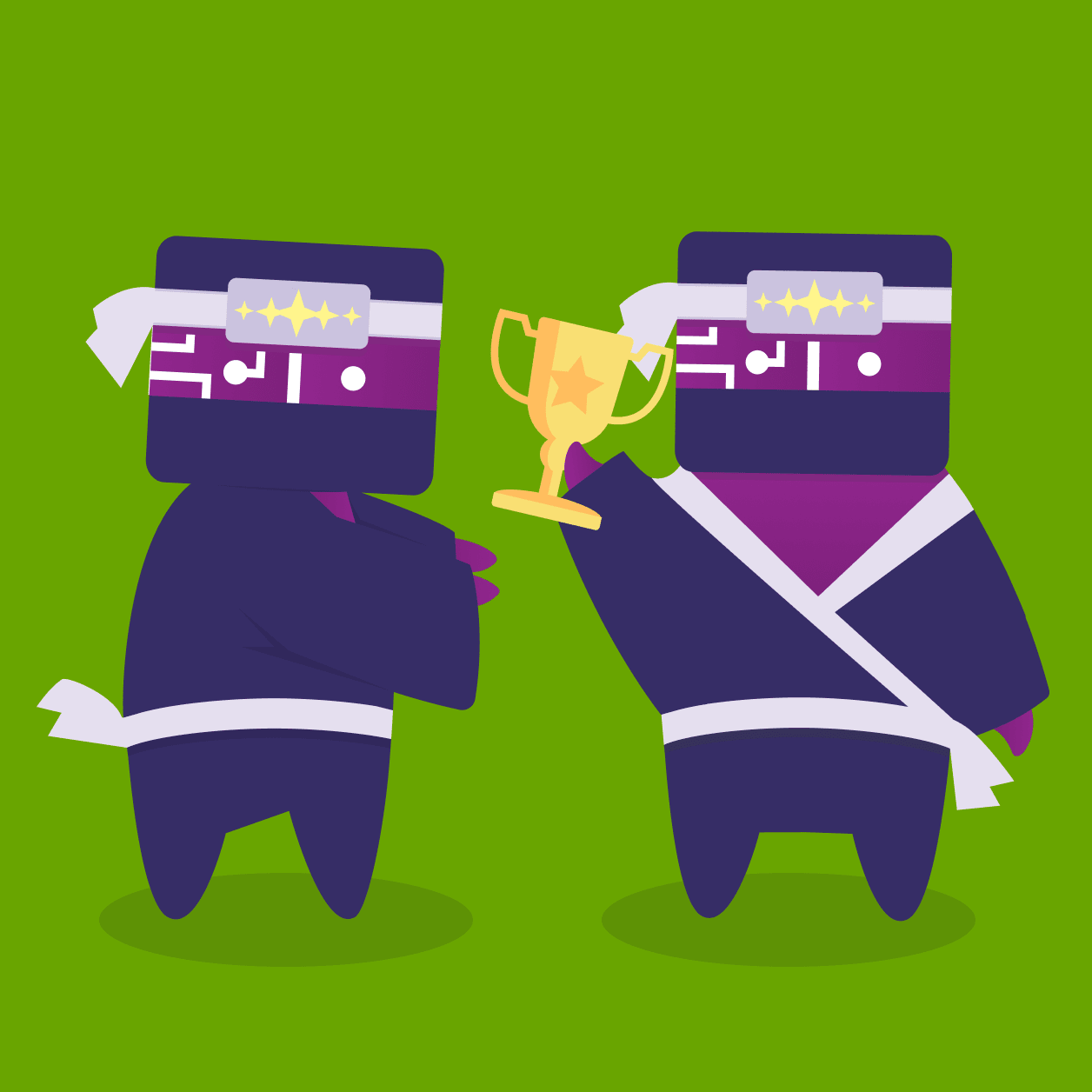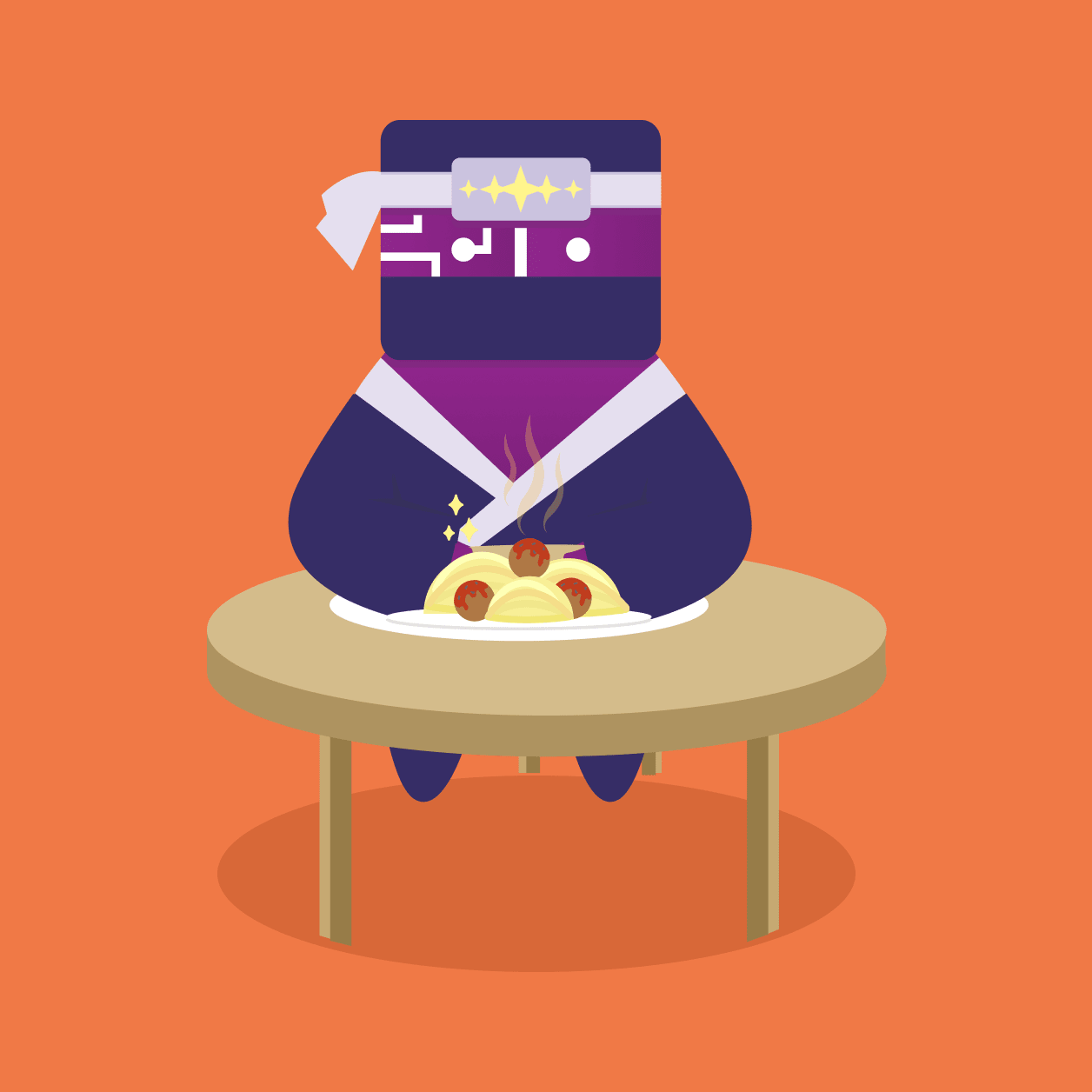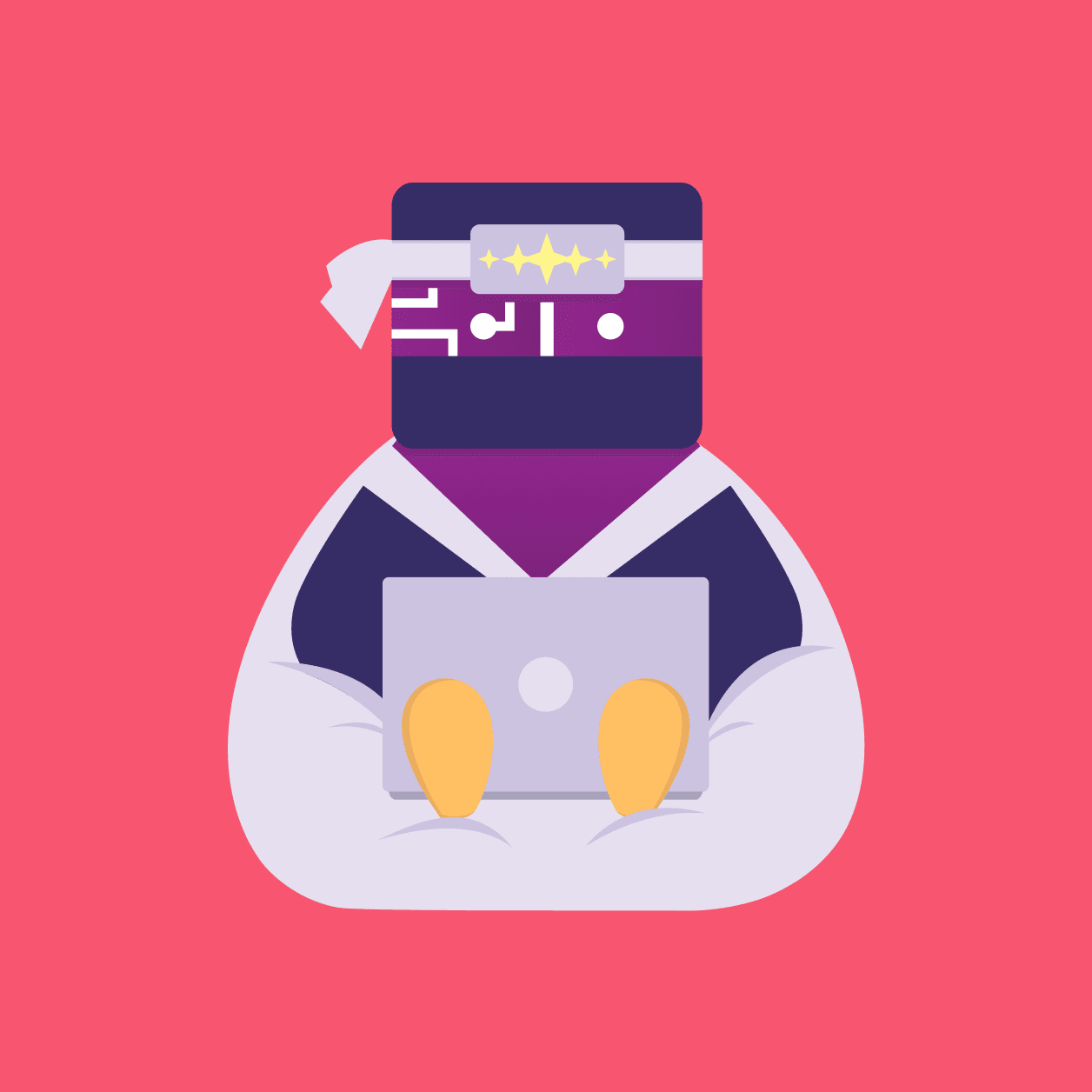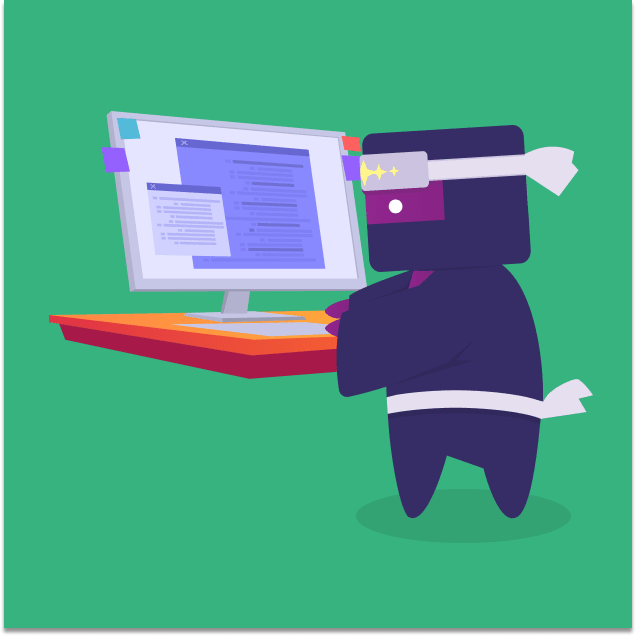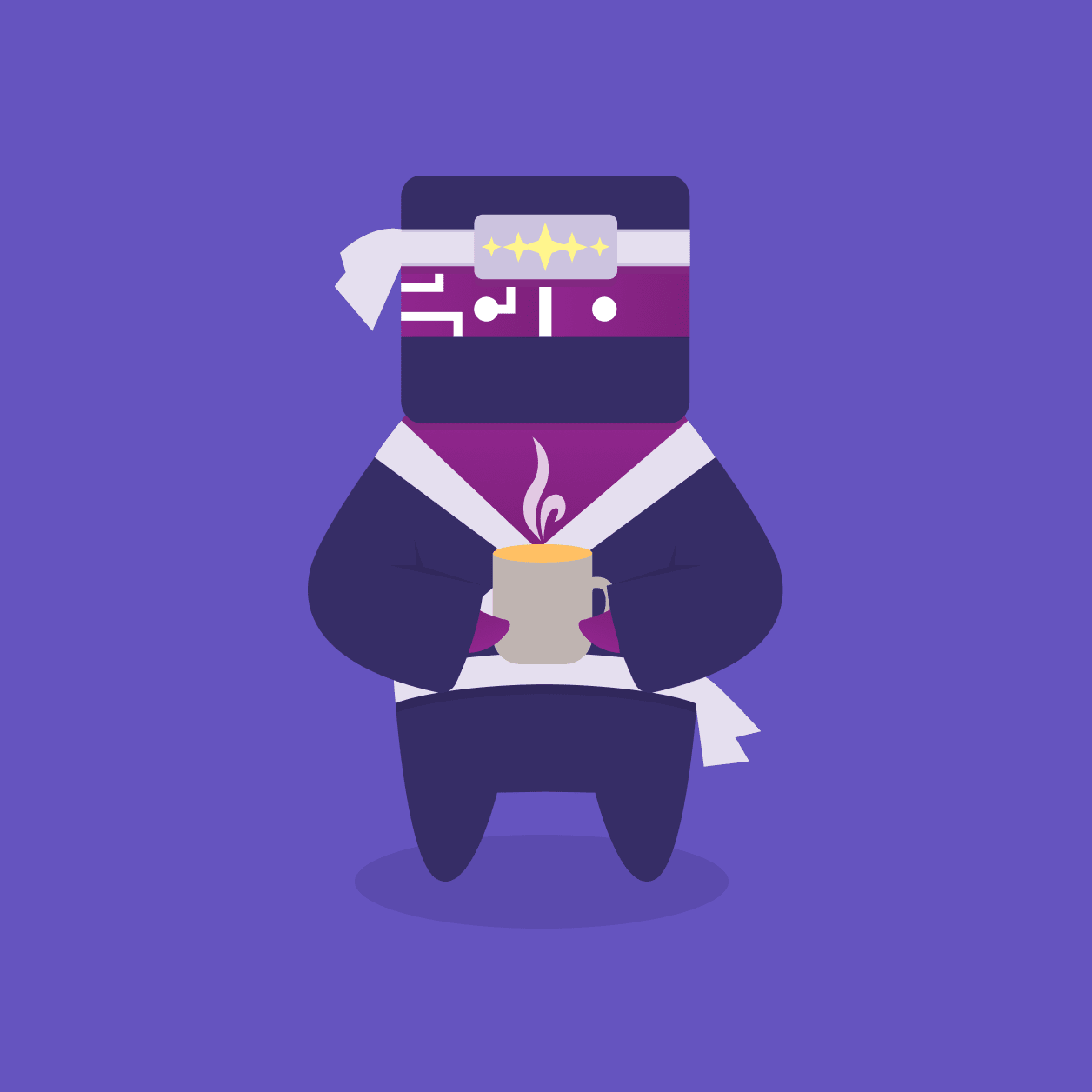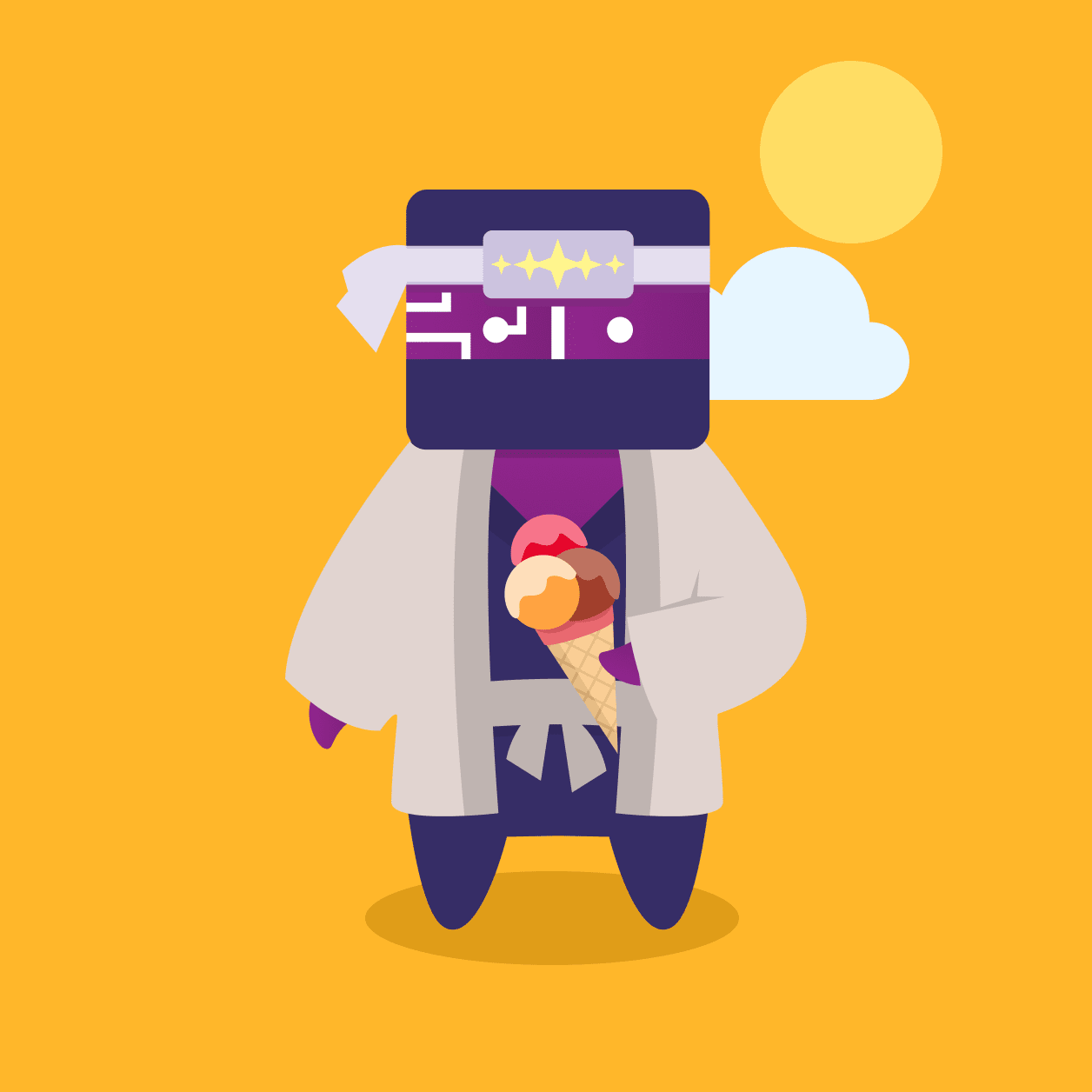 Our Headquarters
Address
Weesperstraat 61
1018 VN Amsterdam